Meet Our Team
Insurance Solutions Plus, Inc.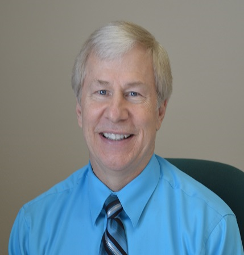 Dean Rodziczak
Agent/President
Bio
p:262-895-8020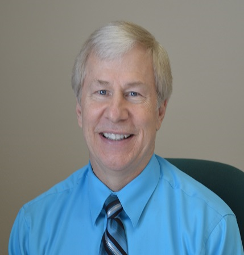 Dean Rodziczak
Agent/President
Bio
Dean Rodziczak has been in the insurance business for over 30 years. He began his career by selling life insurance products with MetLife back in 1979. Dean became an agency co-owner in 1987. In 2003 Dean was presented with the opportunity to begin his own agency. It was an opportunity he grasped with both hands and has never looked back. Taking his key people with him, he began Insurance Solutions Plus, Inc. Dean's prime objective has always been to build long lasting relationships with his clients. To help guide them with his knowledge, forming an insurance package that not only meets their needs but comes with a competitive price, while providing his clients with the knowledge to help his clients, make the best decisions for their insurance situations. Being his own boss, has allowed Dean to really focus on being is clients "agent for life". Dean beams when a client's son or daughter is ready to start the next chapter of their life and he gets to be a part of it….it's the "I remember when"….stories that you can truly see where it makes him so proud to do his job. Dean has an uncanny gift for remembering facts about his client's life that are not kept in any file or database. It's a pets name, a child's college major/goals, and more. It's also this gift that lends his clients to know that if you start a conversation with Dean, that he may need time to catch up on your life happenings. Dean always listens for additional needs that develop through life just "moving forward". It's the wanting to be there for all life happens for his clients, that has grown his knowledge of life insurance in the beginning, to his vast knowledge of personal, commercial, health insurance needs that keeps him going, and why he should be your independent agent. In Dean's free time, he enjoys hunting, fishing (especially for that elusive trophy winning musky), spending time with his wife Sandy and their grown children, as well as friends & family.
p:262-895-8020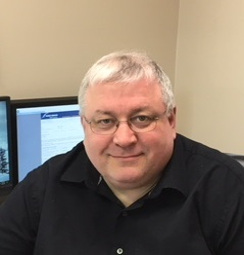 Fred Placek
Agent
Bio
p:262-895-8020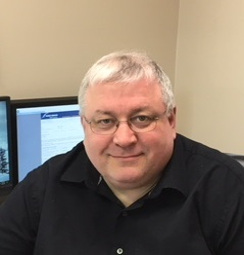 Fred Placek
Agent
Bio
Fred Placek started his insurance career in 2000. Looking for a new challenge to his successful management/retail sales carrier for a large southeastern Wisconsin bicycle store, Fred jumped head first into insurance. Sharing the same agency philosophy for wanting to be an "agent for life", working with Dean & Insurance Solutions Plus, Inc. was a natural fit. Fred has grown his client base from the ground up, helping all his clients to gain the knowledge to help them make sound insurance decisions. Fred's value to the agency is doing whatever it takes to keep the agency clients. Always answering the phone, helping whenever needed, he is a great asset to the agency. Fred's favorite time is spent with his wife Roxan and his children. He will tell you any time spent with family and friends makes for a great time. Fred & Roxan greatly look forward to any time they are able to spend with their grandchildren Annaliese & Ryan. Fred & Roxan find their greatest peace, besides time spent with their children and grand children, is time spent with their spiritual family at Parkway Apostolic Church in Oak Creek, WI. Whenever anyone is looking for Fred otherwise, you can find him back working on those bicycles that called him in years ago, on some car project that as he puts it…"calls his name", or finding needed quilting fabric for Roxan wherever he needs to find it….but we promised we wouldn't share that though!
p:262-895-8020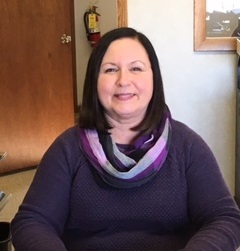 Sandy Rodziczak
Customer Service Representative
p:262-895-8020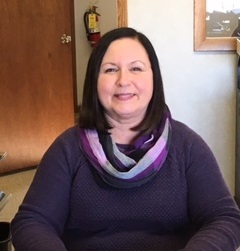 Sandy Rodziczak
Customer Service Representative
p:262-895-8020
Linda Schlieper
Customer Service Representative
p:262-895-8020
Linda Schlieper
Customer Service Representative
p:262-895-8020