View All
Home, Auto and Business Insurance in Racine WI, Milwaukee WI, Waukesha WI, and Beyond
Insurance Solutions Plus, Inc.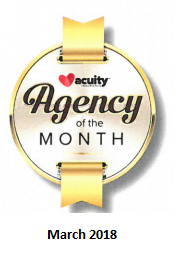 For Over 15 Years, Insurance Solutions Plus Inc. in Wind Lake, WI has delivered the highest quality insurance solutions in the area. Our drive, passion, and commitment to providing clients the best products and services ensure that Insurance Solutions Plus Inc. customers have a superior insurance-buying experience. We are an independent agency and can shop multiple providers on your behalf.
Products and Services
At Insurance Solutions Plus Inc, we tailor our personal policies to the specific needs of an individual, whether they are looking for Home Insurance, Auto Insurance, Health Insurance, Life Insurance, Recreational Vehicle, or Retirement Insurance. Our business program focuses on learning and weighing specific needs of each operation, making sure our neighbors can be covered from every angle for the right price. Our Commercial Insurance Program strives to adapt to the niches of non-traditional companies and get the coverage you need.
See our products page for a comprehensive list of our insurance offerings. We often combine policies whenever possible so that our customers continue to save money while resting easy knowing that they are insured. Speak with an agent to discuss combination options.
Our clients are like family to us. Whether you are a new or longtime client, we want to be here for you. Customers never get a recording when they call during business hours. If you call our office after business hours, you will be directed to your insurance provider for 24-hour customer support.
We work closely with clients to learn their story and use this information to craft the best solution possible. Once the policy is in place, we regularly monitor and communicate the status of the coverage with our clients. Continuing education and transparency allows for a successful, trusting relationship. We want our clients to be able to obtain information as quickly and easily as possible by making ourselves available and focused on their needs. We are our clients' go-to resource for security, savings, and best treatment around.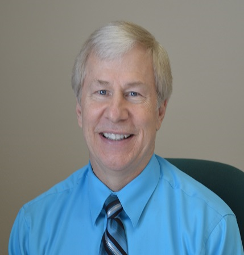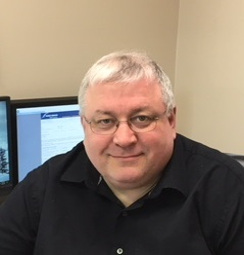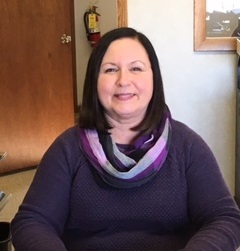 Sandy Rodziczak
Customer Service Representative
Linda Schlieper
Customer Service Representative